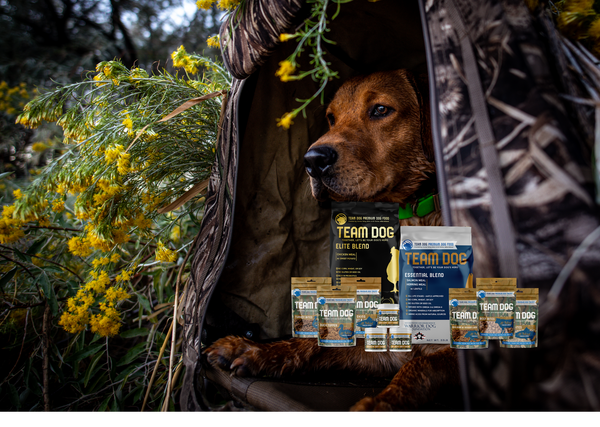 BE YOUR DOG'S HERO
Mike Ritland brings you the best performance dog food, treats, dog training, gear, and accessories - all forged from his career as a Navy SEAL, Navy SEAL K9 Trainer, and dog trainer.
Shop Now
Train Your Dog The Navy Seal Way
Mike's online Team Dog training course provides 800+ minutes of expert guidance with video instructions and active forums.
Get started
A UNIQUE DOG SHOP
Every product in the shop – from Team Dog food, treats, and supplements to branded apparel & equipment, training programs, and protection dogs was born from the battlefield, not the boardroom. Mike gives you the tools to provide your dog with an active, healthy, and fulfilling life.
Trusted by the Best
Proven. Quality. Performance.
Recommended for New Customers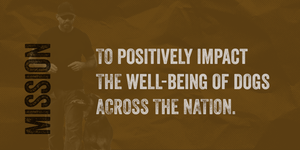 Mission
Former Navy SEAL Mike Ritland worked with hundreds of K9s during his time within US Special Operations. This provided real world feedback on how effective proper training, nutrition, and conditioning protocols were.

Mike wants to empower everyday dog owners with his life's work. Those same standards he used in special operations are found in Team Dog for the sole objective to provide a healthy and active life for dogs.
An awesome way to introduce your friends and family to Team Dog premium products!