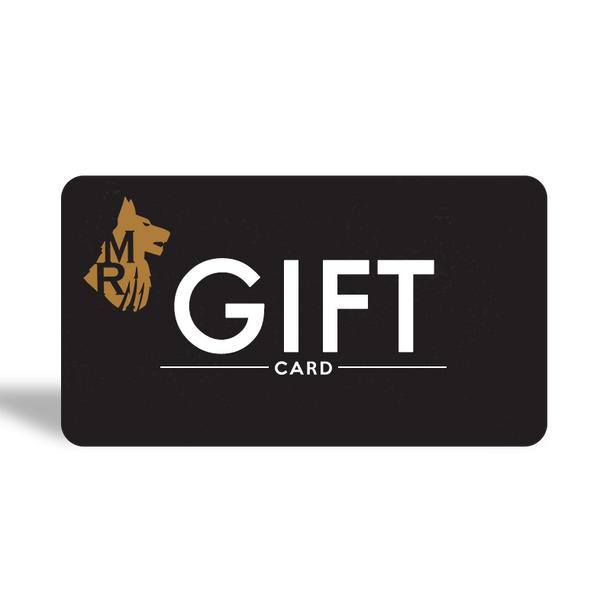 AN AWESOME WAY TO INTRODUCE YOUR FRIENDS AND FAMILY TO MIKE RITLAND'S PREMIUM PRODUCTS!
Team Dog Shop Gift Cards are the perfect way to give your friends and loved ones exactly what they're hoping for!
Great for new dog owners, clients, holidays, birthdays or just about anyone! Shop with the gift card for performance dog food, treats, gear, clothing or accessories.

Valid on TeamDog.shop
Gift cards are emailed to recipients shortly after order is placed
There are no expiration dates, hidden fees, or returns on the cards